Microsoft Power BI for Data Science

Key Highlights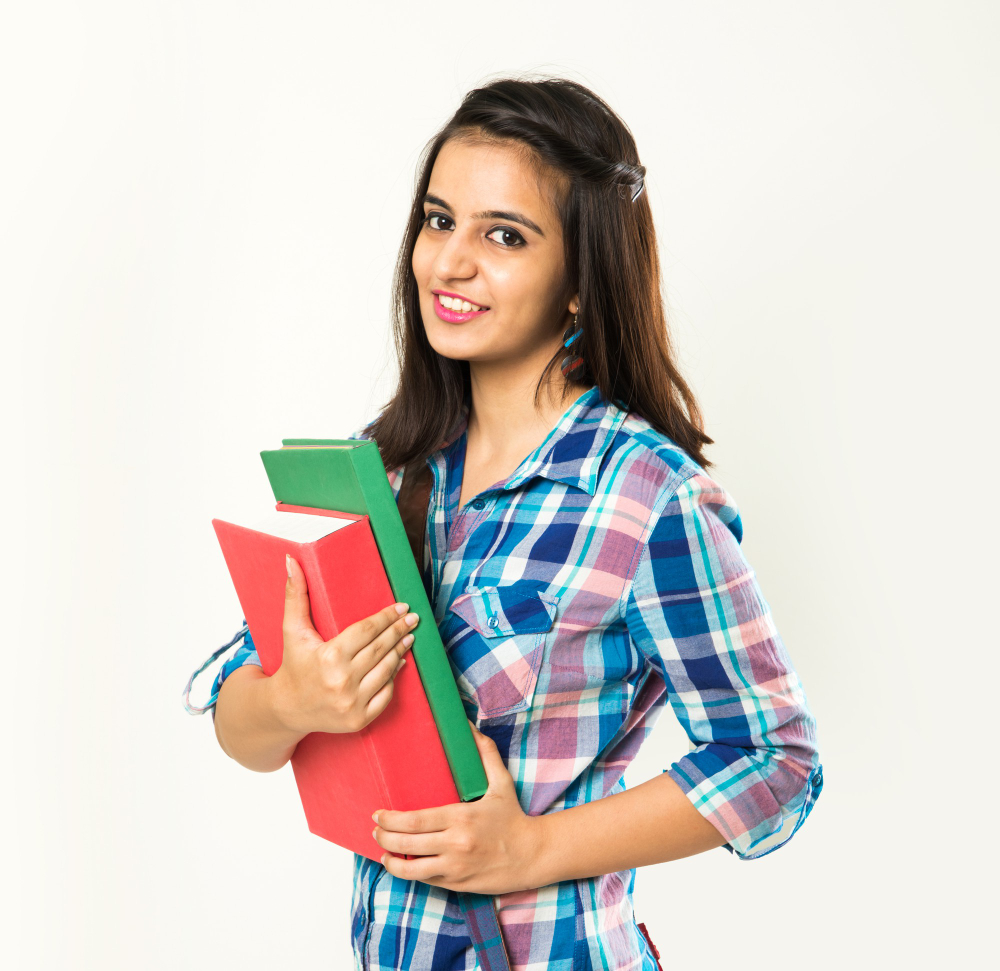 You can join data science after 12th. Students from science background (preferrably engineering / maths / technology) can apply to any data science course at the graduation, certification, or diploma level. You just need to have a minimum of a UG degree in any specialization to become a Data Scientist.
The applicant should have a Bachelor's degree in Science / Engineering / Business Administration / Commerce / Mathematics / Computer Applications or a Masters degree in Mathematics / Statistics / Commerce with 50% or equivalent passing marks.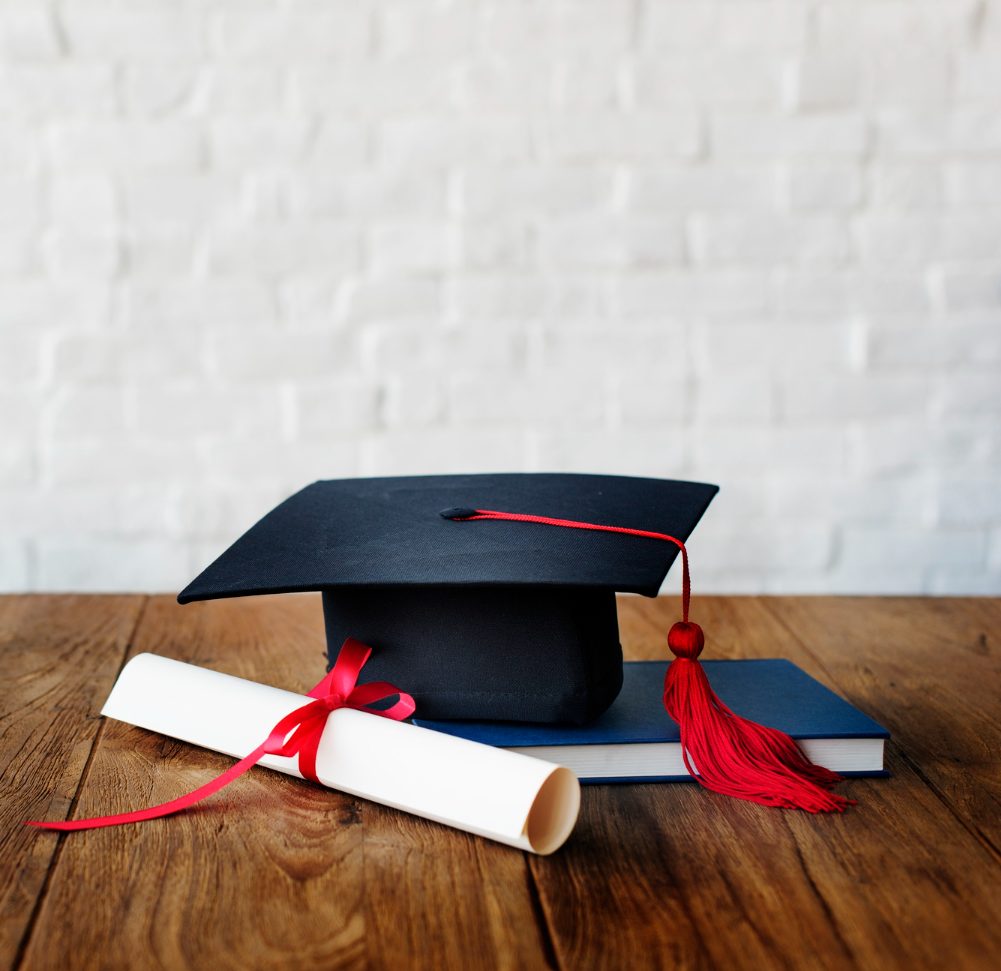 Business Intelligence and Data Analysis
Installation of Power BI
Visualizations
Filters and Slicers
Other Elements
Page Navigation
Components of Power Query
Data Types
Text Functions
Date Functions
Number Functions
Multiple Files
Filtering and Sorting
Column Operations
Data Modelling
DAX
M Language
Performance Optimizations
AI Visuals
Create an Account
Publish Report
Export Report
Dashboards
Scheduled Refresh
Workspaces
Apps
Paginated Reports
Third-Party Visuals
Project 1
Industry: Retail Sector
Global Super Store is an online supergiant store that has worldwide operations. This store takes orders and delivers products across the globe and deals with all the major product categories like furniture, office supplies & technology. As a sales manager for this store, you want to analyze the sales of the products based on provided historical data; this analysis will help you to plan your inventory and business processes accordingly. Also, to know the products & customers behavior.
Project 2
Industry: Sales and Finance
PEW Retail Inc. Ltd has subsidiaries across the globe, and they sell products to various customers scattered in different geography. They are looking to have a consolidated dashboard.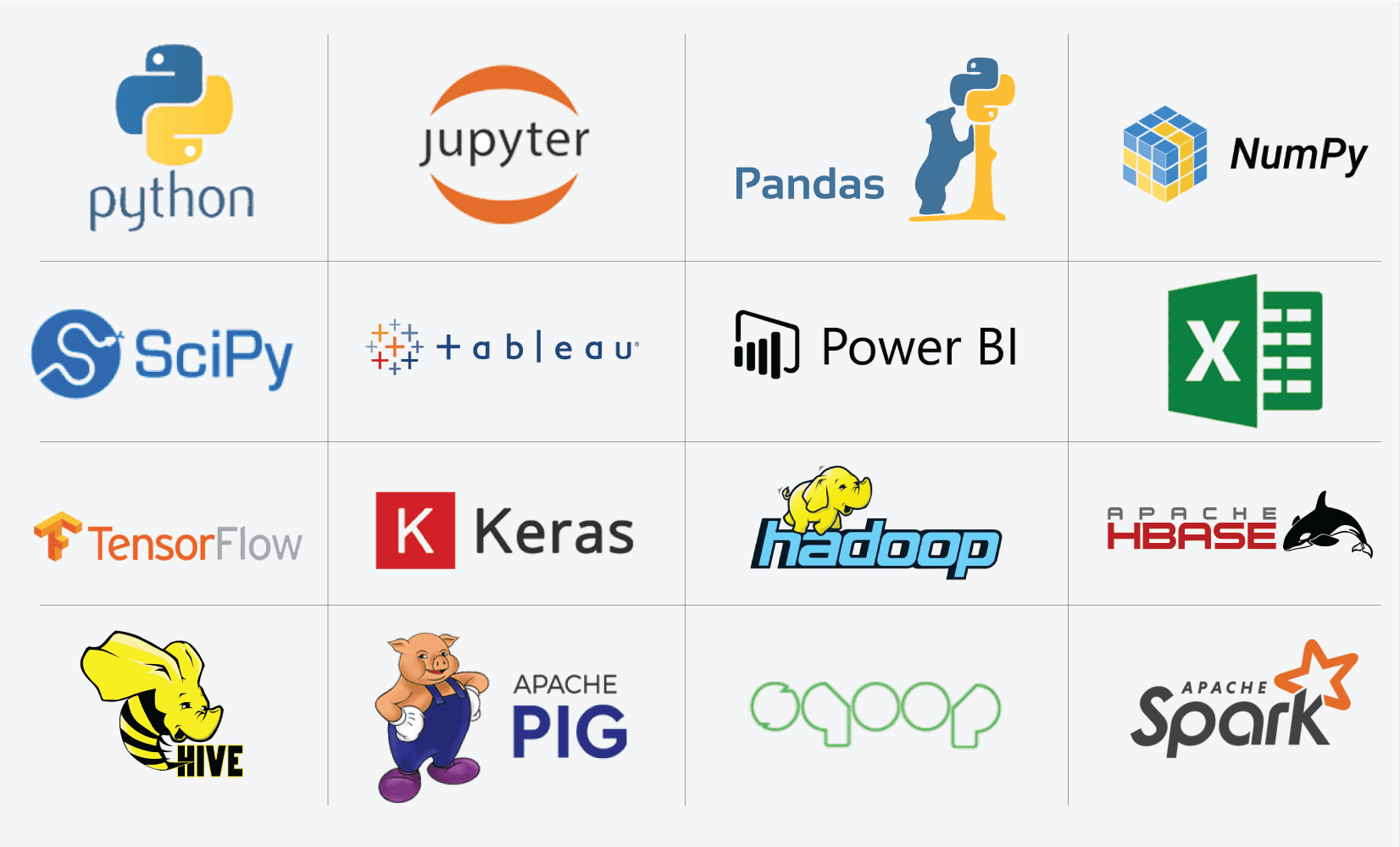 Once you successfully complete the Data Science with Python training, provide you with an industry-recognized course completion certificate which will have a lifelong validity
Online Classroom:
Attend one complete batch of Data Science with Python training.
Submit at least one completed project.
Online Self-Learning:
Complete 85% of the course
Submit at least one completed project.