Big Data and Data Science Master's

Key Highlights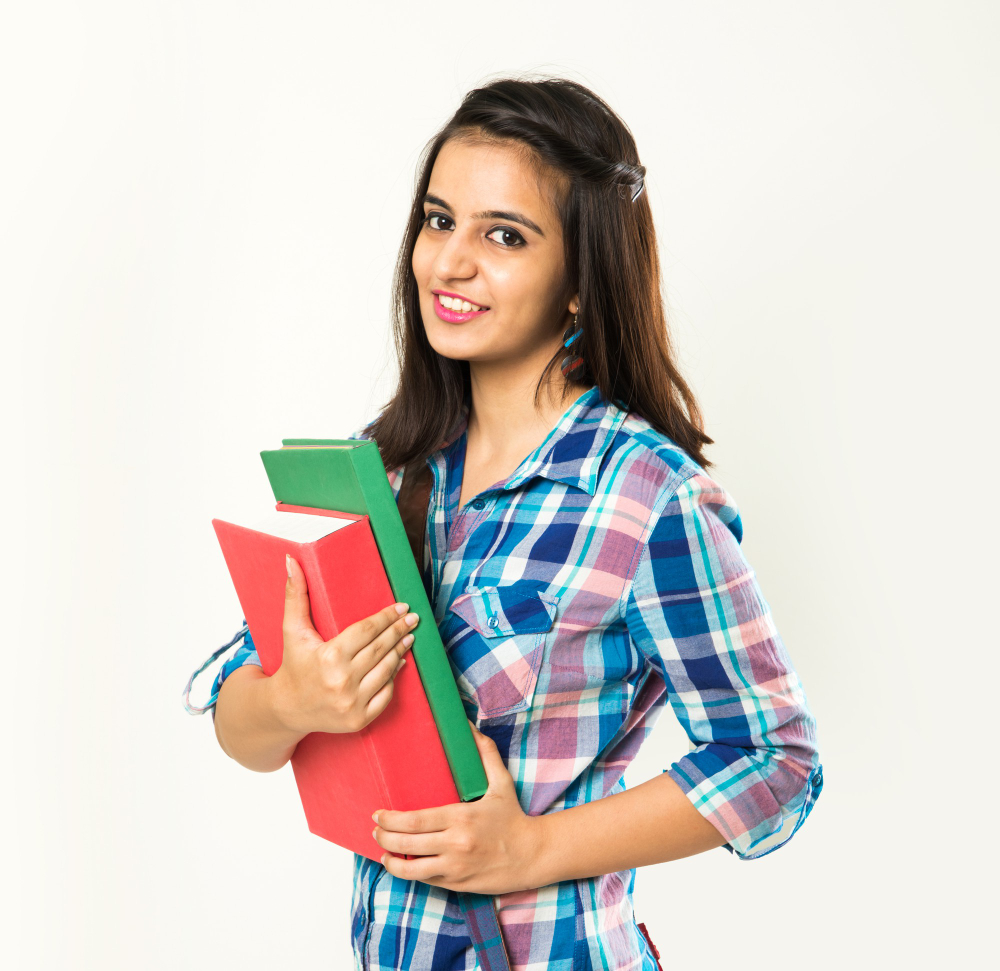 You can join data science after 12th. Students from science background (preferrably engineering / maths / technology) can apply to any data science course at the graduation, certification, or diploma level. You just need to have a minimum of a UG degree in any specialization to become a Data Scientist.
The applicant should have a Bachelor's degree in Science / Engineering / Business Administration / Commerce / Mathematics / Computer Applications or a Masters degree in Mathematics / Statistics / Commerce with 50% or equivalent passing marks.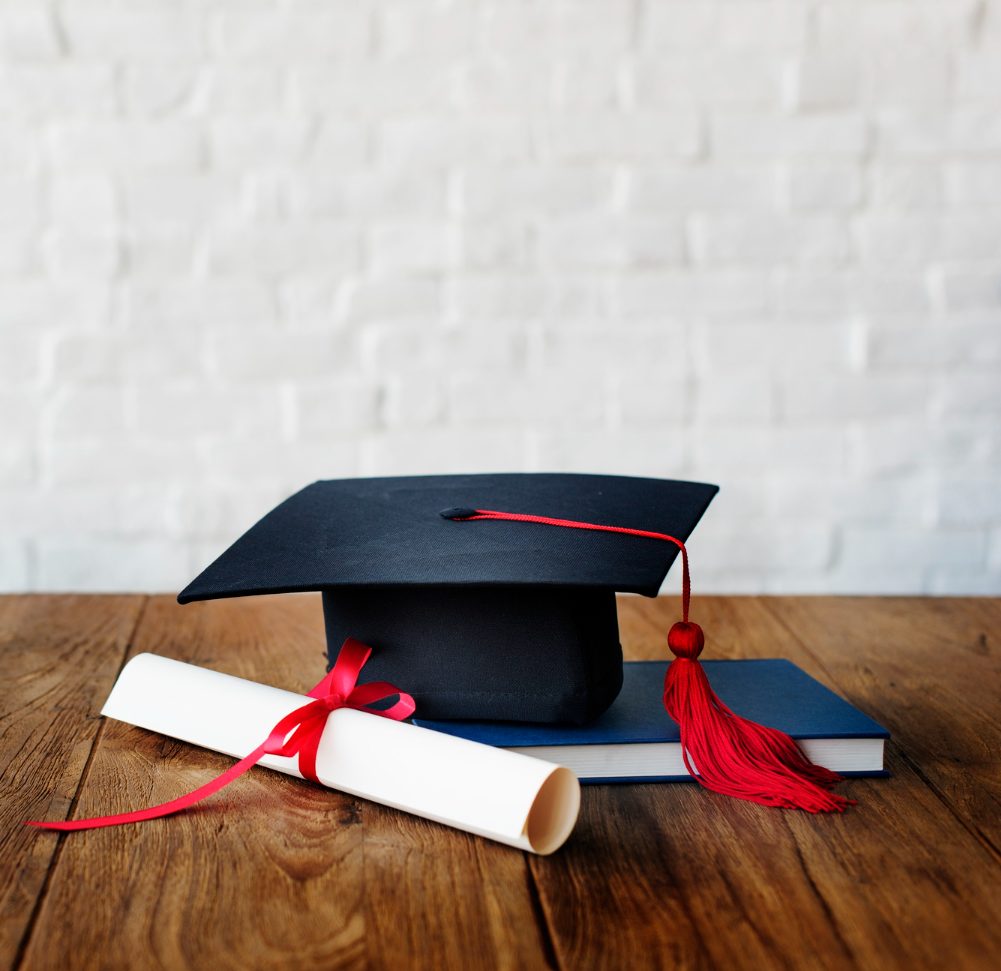 What is HBase?
Advantages of HBase
Architecture of HBase
Installation of HBase
Commands of HBase
What is Hive?
Components of Hive
Architecture of Hive
Data Model of Hive
Installation of Hive
Commands of Hive
What is Apache Pig?
Components of Pig
Architecture of Pig
Data Model of Pig
Installation of Pig
Commands of Pig
Project 1
Products rating prediction for Amazon
Help Amazon, a US-based e-commerce company, improve its recommendation engine by predicting ratings for the non-rated products and adding them to recommendations accordingly.
Project 2
Demand Forecasting for Walmart
Predict accurate sales for 45 Walmart stores, considering the impact of promotional markdown events. Check if macroeconomic factors have an impact on sales.
Project 3
Improving customer experience for Comcast
Provide Comcast, a US-based global telecom company, key recommendations to improve customer experience by identifying and improving problem areas that lower customer satisfaction.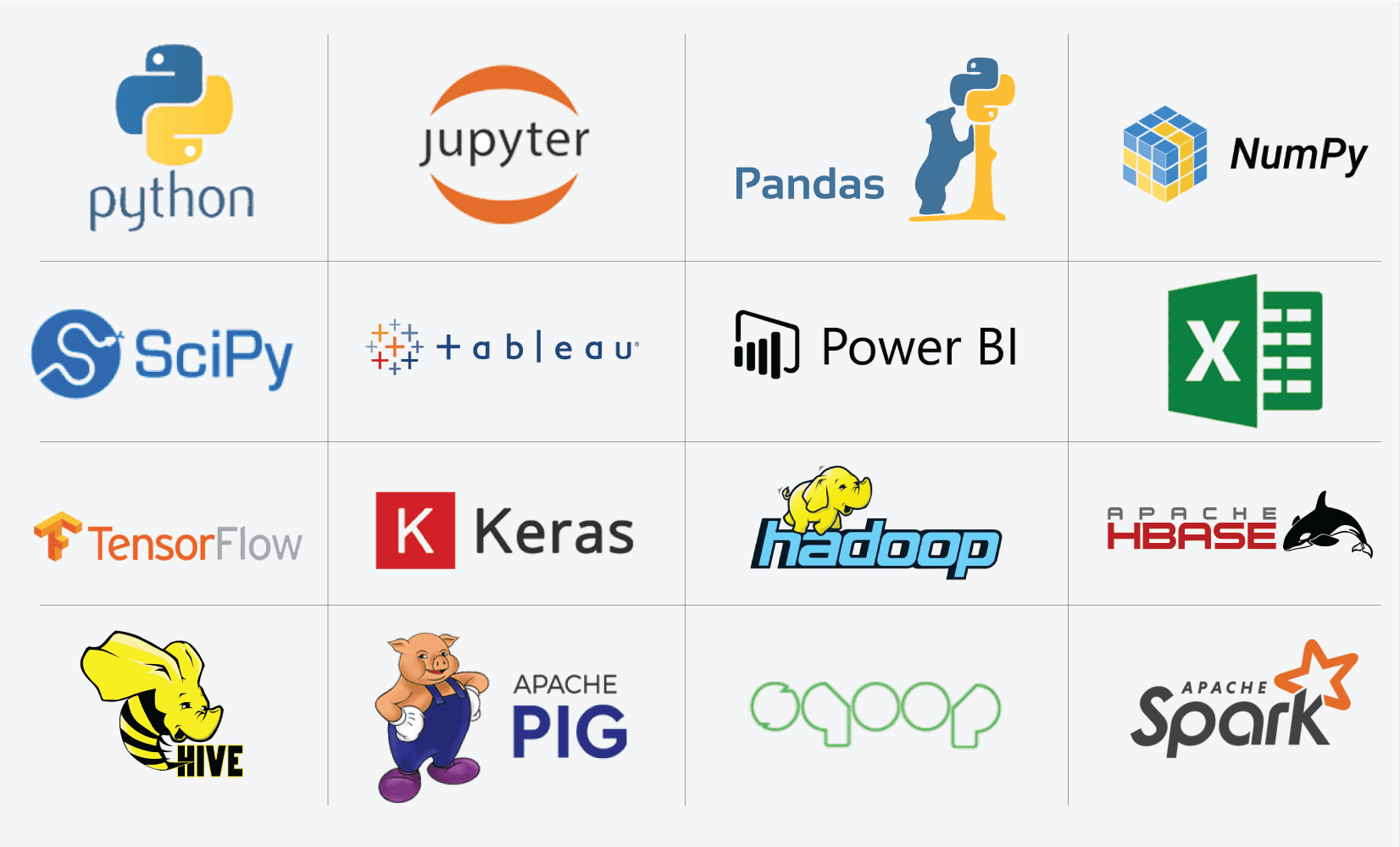 Once you successfully complete the Data Science with Python training, provide you with an industry-recognized course completion certificate which will have a lifelong validity
Online Classroom:
Attend one complete batch of Data Science with Python training.
Submit at least one completed project.
Online Self-Learning:
Complete 85% of the course
Submit at least one completed project.